Become a client
Becoming a client with us is easy. Simply fill out our information request form below and we will contact you soon or call 508.747.2237.
Completed and ongoing investments
Below is a synopsis of the investments that have been closed or completed by the JCM Opportunity Fund I, LLC.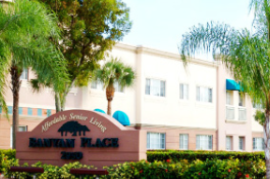 JCM Banyan BR, LLC
Asset Class: Real Estate
Invested Equity: $5,242,500
Realized Proceeds: $6,181,749
Actual Holding Period: 5 months
Realized IRR: 47.79%
Realized Average Annual Return: 43.00%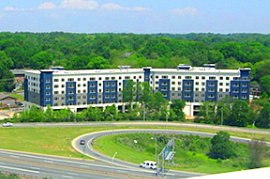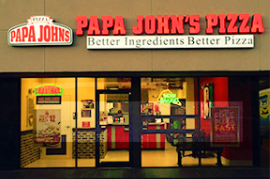 JCM PJ Miami, LLC
Asset Class: QSR
Invested Equity: $7,300,000
Realized Proceeds: $8,982,619
Actual Holding Period: 16 months
Realized IRR: 22.96%
Realized Average Annual Return: 17.29%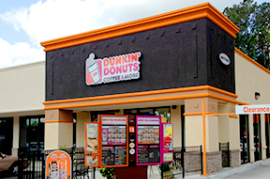 Atlanta DD, LLC
Asset Class: QSR
Invested Equity: $7,400,000
Projected Proceeds: $10,987,249
Projected Holding Period: 36 months
Projected IRR: 14.08%
Projected Average Annual Return: 16.16%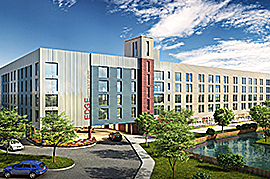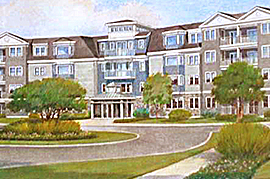 JCM 84 Obery, LLC
Asset Class: Real Estate
Invested Equity: $3,500,000
Projected Proceeds: $4,845,827
Projected Holding Period: 22 months
Projected IRR: 45.31%
Projected Average Annual Return: 32.10%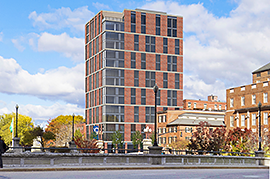 JCM Edge Brown, LLC
Asset Class: Real Estate
Invested Equity: $11,500,000
Projected Proceeds: $16,523,750
Projected Holding Period: 22 months
Projected IRR: 19.01%
Projected Average Annual Return: 19.13%